Learn more from our interview with the Managing Editor, Ruth King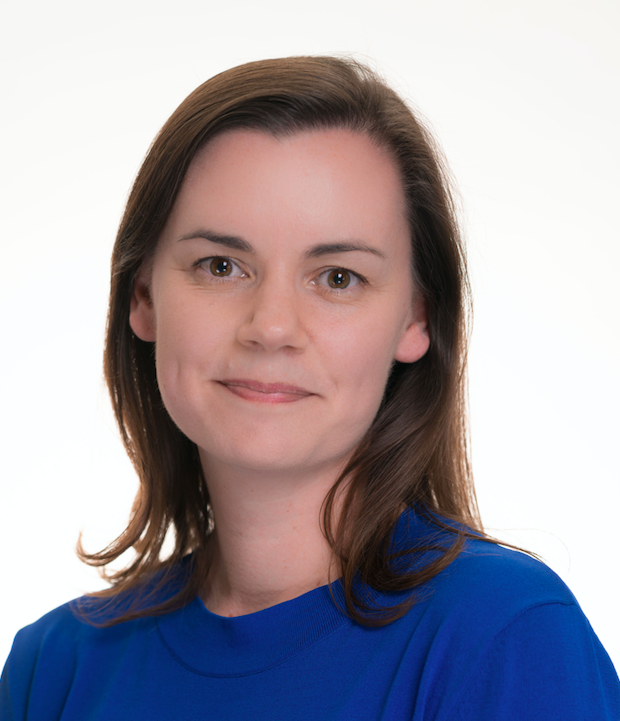 Lithosphere is our OA journal that covers research in all areas of earth, planetary, and environmental sciences with the support of seven participating societies. Ruth King has been the journal's Managing Editor since the relaunch of the journal under GeoScienceWorld's leadership in January 2020.
What are the highlights of being the Managing Editor of Lithosphere?

I get to work with a unique collaboration of seven societies in the geosciences. We learn from each other and develop ideas for Lithosphere together. Collaboration between different publishing entities is a growing concept, with publishers becoming more transparent about their processes and increasingly looking to each other for support. It's lovely to be part of a great example of that.

Our amazing and committed Editors are a daily highlight! I've met a lot of people who care deeply about their profession and how research is communicated. I am lucky to be immersed in geoscience and to see its contribution to our understanding of the planet. As well as being a visually beautiful subject, geoscience does two important things. It brings a perspective on earth that runs over millions of years and it offers solutions to modern societal challenges like sustainable development and climate issues.
What is your mission for the journal?

For Lithosphere to be a place of editorial best-practice and to responsibly push boundaries in research publishing for the benefit of research and researchers. Our policies encourage transparency in the research process, in areas like data, authorship and potential conflicts of interest. Beyond that, I am interested in exploring peer review, as it currently runs as a closed and non-transparent system. Can we make it more accessible, educational and equitable, while upholding the important quality control?
Can you speak more about Lithosphere's ethos when it comes to the peer review process?

We want the peer review process to feel constructive and cooperative. Reviewers are asked to focus on the quality of the research process rather than the novelty of results. They make an objective assessment of the scientific process (methods, analyses and ethics) to assess for high standards of scientific rigor and reproducibility. They also discern whether the research represents a useful addition to the research literature. Does it advance the science by telling us something new? Where research has been conducted in a different region, the result doesn't need to be novel, for it to tell us something new. Where an experiment was tried and it did not work, a negative or null result is valuable for someone pursuing the same line of thought.

What impact do you hope Lithosphere has on the community?
We want it to advance understanding beyond the scope of a single area of research practice. We want it to contribute to best practice through policies that encourage transparency of the research process.