About GSW
A unique nonprofit committed to earth science research
Our vision is to be the essential resource for and partner to the earth and planetary science community, advancing knowledge, discovery, and insights for all.
As a unique nonprofit collaborative, our mission is to aggregate and disseminate information to advance earth science and to strengthen the sustainability of our society partners.
Our Core Values
We are a values-driven organization, guided by our mission to deliver exceptional products and services creating lasting value and positive impact for our community.
How do we do this?
Listen
We listen with an open mind so new ideas can come forward and flourish.



Respond
We respond with curiosity, purpose, and transparency in dialog with our community.


Collaborate
We collaborate with integrity, leading by example to build trusted partnerships.



Innovate
We innovate with an agile mindset, turning ideas into action.



Founded in Collaboration
GeoScienceWorld (GSW) was founded in 2004 with a mission to enable geoscience societies to better serve their discipline and community through collaboration. The goal of our co-founders was to bring together peer-reviewed society research online in a nonprofit aggregate and to convey cooperative advantages—so that smaller organizations would be uplifted and supported by their larger colleagues.
Today, we work with societies, institutions, and researchers around the world and provide a single source of access to preeminent scholarly journals and eBooks with specialized and map-based search capabilities and links to a broad scope of curated earth science research.
Through our Society Services program, we provide innovative products and shared services to help societies reduce costs and increase efficiency. Recently, GSW expanded its expertise into open-access publishing in alliance with seven participating societies. Since our founding in 2004, GSW has returned more than $59.4 million to membership societies to achieve their scientific missions.
A Unique Nonprofit
GSW's founding societies envisioned a means to provide shared technologies, economies of scale, and access to global dissemination and institutional sales in order to extend advantages that otherwise might be restricted to commercial deals, which they believed might jeopardize societies' long-term prospects as independent publishers.
What makes us successful:
Diversity, Equity, and Inclusion at GSW
At GSW, we celebrate and support geoscientists around the world. Diversity and inclusion are central to our mission to provide high-quality geoscience information for a global research community. We are committed to developing and advancing a culture of belonging where all individuals are treated with kindness, dignity and respect. We believe this directly aligns with our mission and best meets the needs of our people, partners, and the global geoscience community we serve.
Get to Know GSW
GSW was founded as the collective vision of seven independent publishers, and we've since grown to encompass 39 diverse earth science societies. Since our founding, GSW's dedicated staff has continued to grow and evolve, with our rotating Board of Directors keeping us focused on that founding mission. There are many people and organizations that make GSW what we are today.
GSW Staff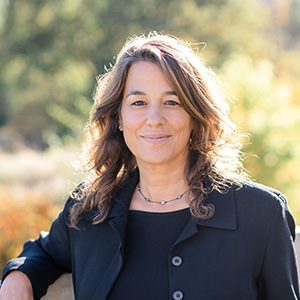 Phoebe
McMellon
CEO


Contact Phoebe
GSW Board of Directors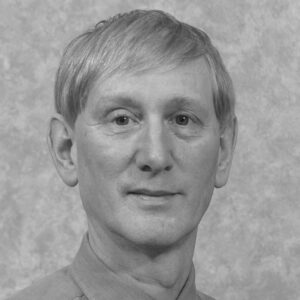 CHAIR
Colin P.
North
Senior Lecturer in Geology,
University of Aberdeen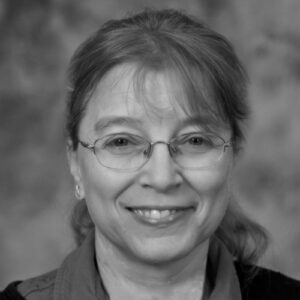 vICE CHAIR
Linda
Musser
Distinguished Librarian and Head of Earth and Mineral Sciences Library,
The Pennsylvania State University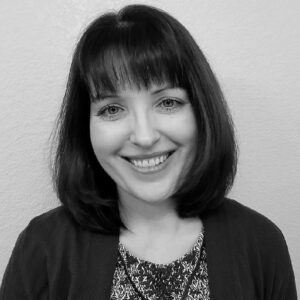 SECRETARY
Bridgette
Moore
Editorial Director,
Geological Society of America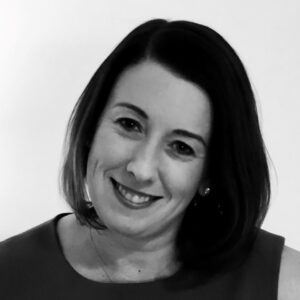 TREASURER
Anna
Salt Troise
Chief Education Strategist,
American Academy of Orthopaedic Surgeons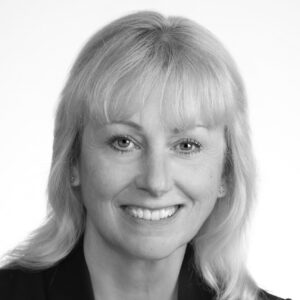 MEMBER
Ann
Benbow
Executive Director,
Mineralogical Society of America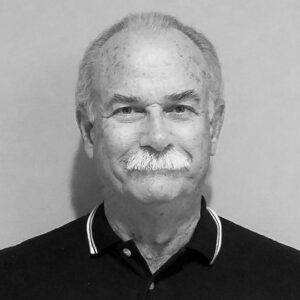 MEMBER
Howard
Harper
Executive Director,
SEPM – Society for Sedimentary Geology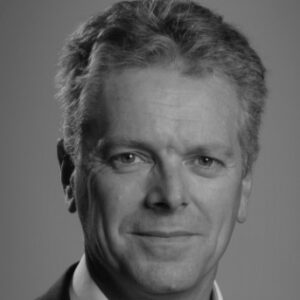 MEMBER
Richard
Hughes
Former Executive Director,
Geological Society of London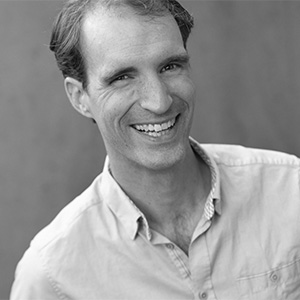 MEMBER
Nathan
Suurmeyer
Director,
Xeek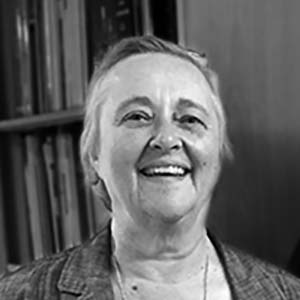 MEMBER
Sharon
Tahirkheli
Emeritus Director, Scholarly Information, American Geosciences Institute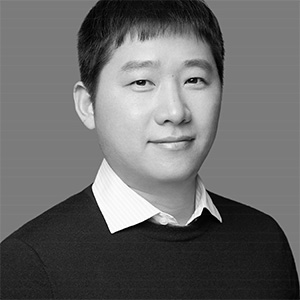 MEMBER
Zhiming
Yang
Research Professor and Chief Geologist,
Chinese Academy of Geological Sciences
Contact Sales
Interested in gaining access to all the content on the GSW research platform or enrolling in our Society Services? Submit an inquiry to our sales team, and we'll reach out to discuss pricing.
Keep in Touch
Enter your email to get occasional product news and updates from GSW. We will never sell or share your data and you may opt-out at any time. See our privacy policy for details.